Welcome to Golio Plastering Company!
I founded Golio Plastering Company over 30 years ago with the hopes of starting a new business and making it successful.  Learning to be great with plaster was difficult enough.  But a successful plaster business can only be truly achieved with outstanding customer service, a fervent sense of dedication, and always making sure my projects were unquestionably perfect… every time!
Today my business is known for being one of the very best in the area, with a reputation for superior workmanship, competitive rates, and exceptional service.  But after all this time the one thing that makes me most proud are the words of praise from hundreds of satisfied customers.
Looking forward to working with you!
Michael Gogliormella
Since 1986 Golio Plastering Co. has served MetroWest with pride and is known as one the area's best plastering companies.  Working with both home owners and contractors alike, our crews are experienced, knowledgeable, and exceptionally skilled.   We routinely work with new construction, home additions, repairs, water damage, and ceiling resurfacing.  
Plastering can be messy and many homeowners are justifiably concerned.  That's why we take a few extra measures:
Projects are organized, clean, and safe
Any disruption to your home is kept to a minimum
GGRDOA Certification for maintaining good air quality
Only the highest grade, sustainable eco-friendly plaster is used
Strict adherence to proposed completion dates
100% customer satisfaction guarantee
New Homes
We supply and install the plaster and wallboard, with priority to coordinate schedules with the other contractors.
Kitchen/Bath Remodeling & Additions
We spend the most time and have our most extensive experience with remodeling and additions to your home.  Call us regarding your project. 
Plaster Base Installation
Quality Plaster Base or "blue board" installation is where the system begins.  Tight seems reinforced with fiberglass mesh tape and steel corners prepare the walls for finished plaster.
Cement Board Installation
Applying tile backer board is a must when remodeling and installing a new tub or shower area.  Unaffected by water, cement board is ideal for this location.
Restoration
We can restore any type of plaster that is cracking or has been permanently ruined.
Water Damage Repair
We will remove the water-damaged area and replace it, match the existing finish, and join it together for a seamless look.
Wall and Ceiling Resurfacing
Cracked and damaged ceilings will receive a layer of blue board and finished plaster over the existing ceilings.  This will transform your existing damaged ceiling into one that's good as new.
We're very proud of our work and these photos represent only a small sampling.  We're happy to show you many more.  Please let us know!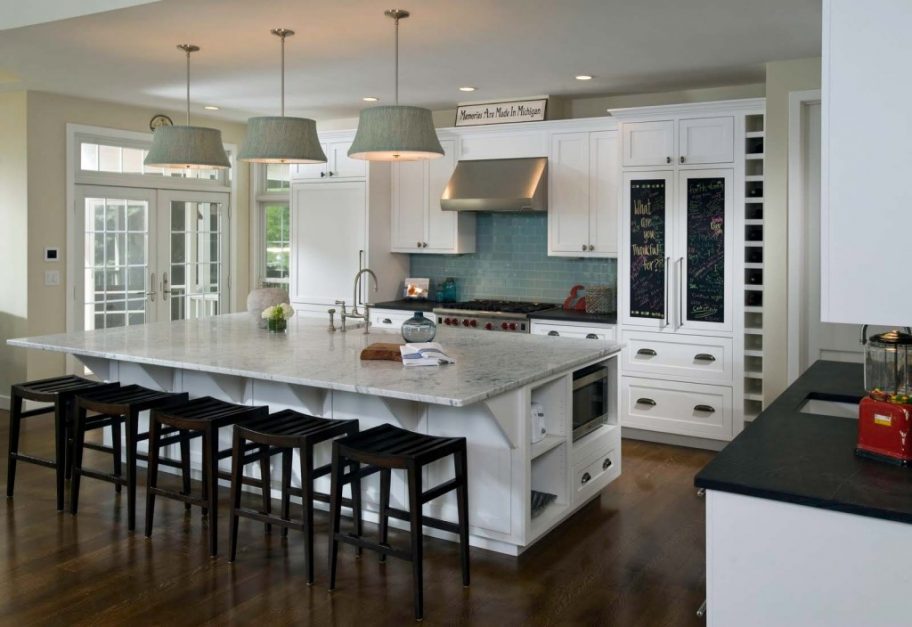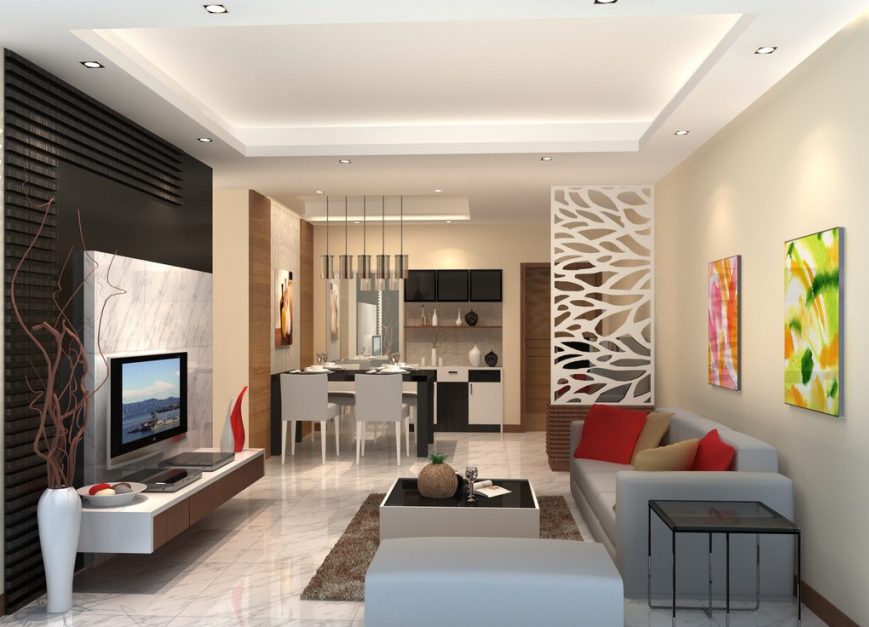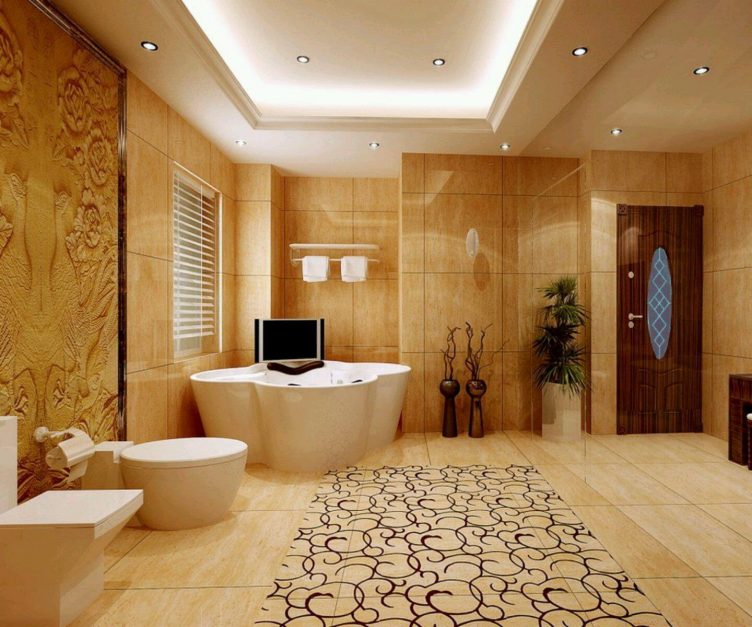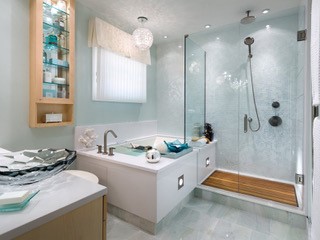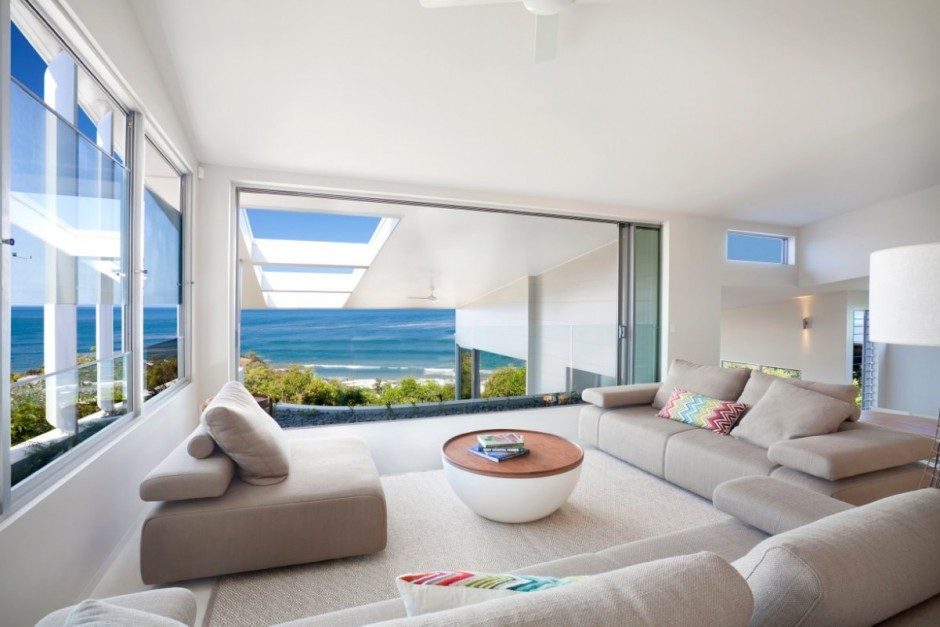 We routinely cover the greater MetroWest area including the towns of Dover, Framingham, Holliston, Natick, Needham, Sherborn, Sudbury, Wayland, Wellesley, Weston, and more.  If your project is beyond, please contact us and we'll try our very best to accommodate you!
Hear from some of our past customers…
The staff was very professional, proper, and responsive.  They were helpful in providing infomation about my remodeling.  My basement looks great!  Overall… excellent service.
I wish to complement your company, in particular Michael and his team for the efficient and effective service performed at my home.  The work was done swiftly and without making a mess.  I would recommend your company highly!
Our family will continue to use your services and we will let our friends know what a great job was done by you and your staff.
The best way to reach us is by using this contact form.  If you prefer, you can also call directly.
508-655-5464